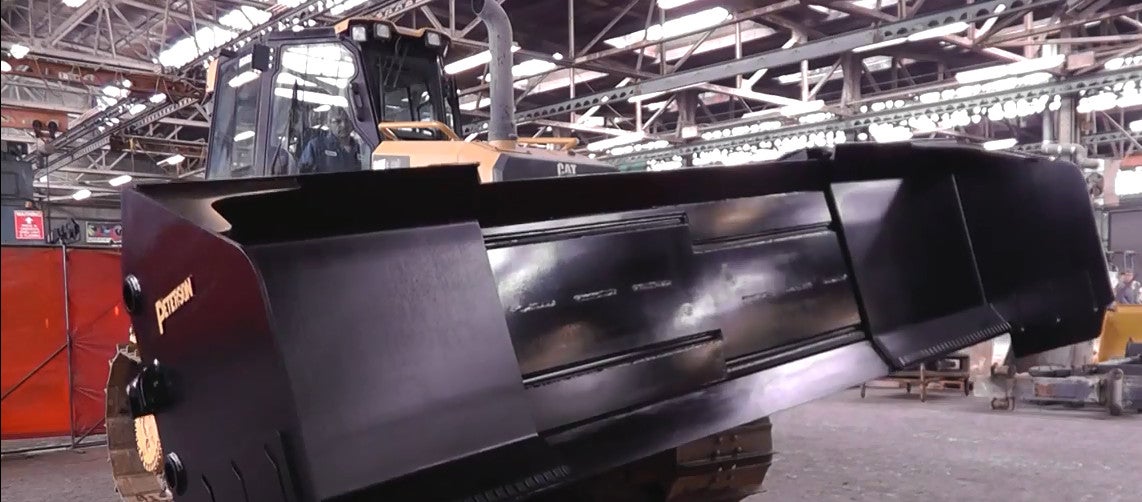 D6K Telescopic Dozer
Expandable dozer blade used to build the Calaveras Earth Dam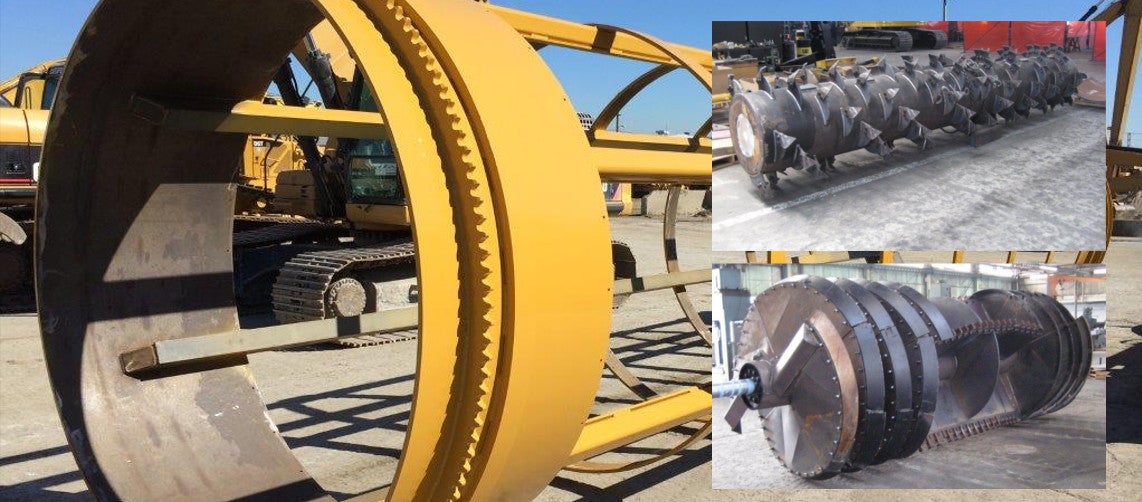 823 TROMMEL ROTARY SCREEN
823 Trommel Rotary Scree with two Aerator Processors. Specially designed to produce compost.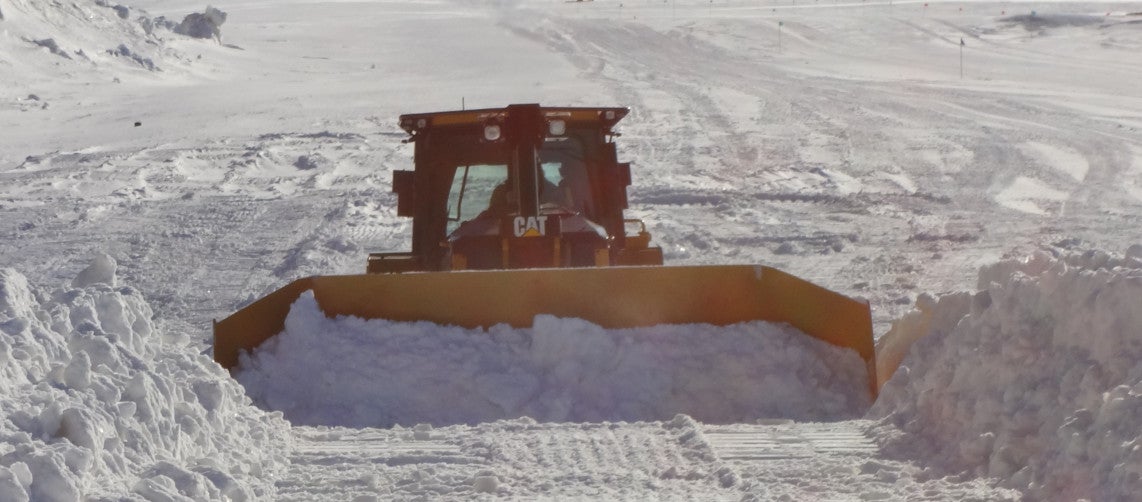 EXTRA WIDE D7E
Extra-wide D7E blade used for snow clearing in Antarctica. Designed for extreme weather application.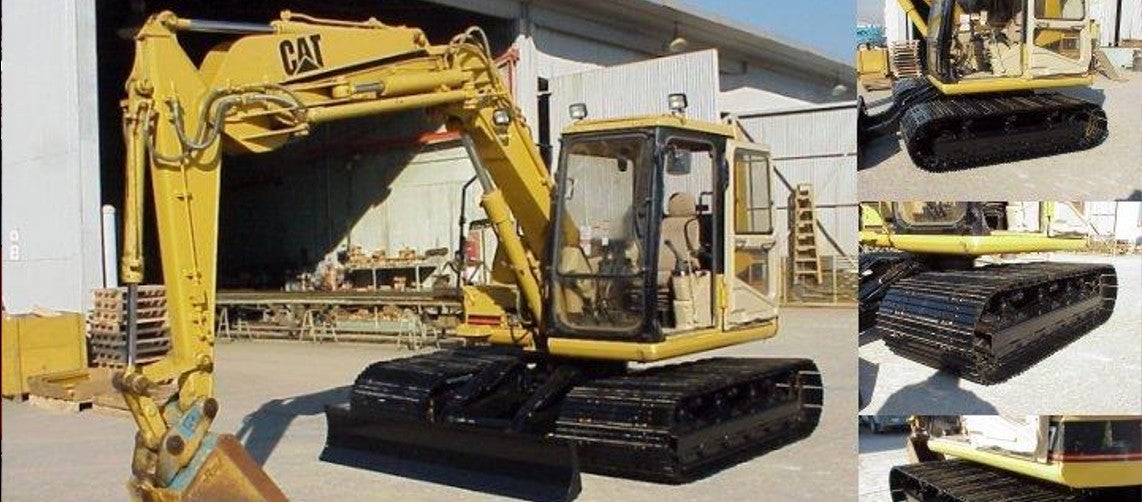 LOW GROUND PRESSURE APPLICATION
Low ground pressure undercarriage. Specially designed by Peterson for use in soft, muddy, or marshy terrain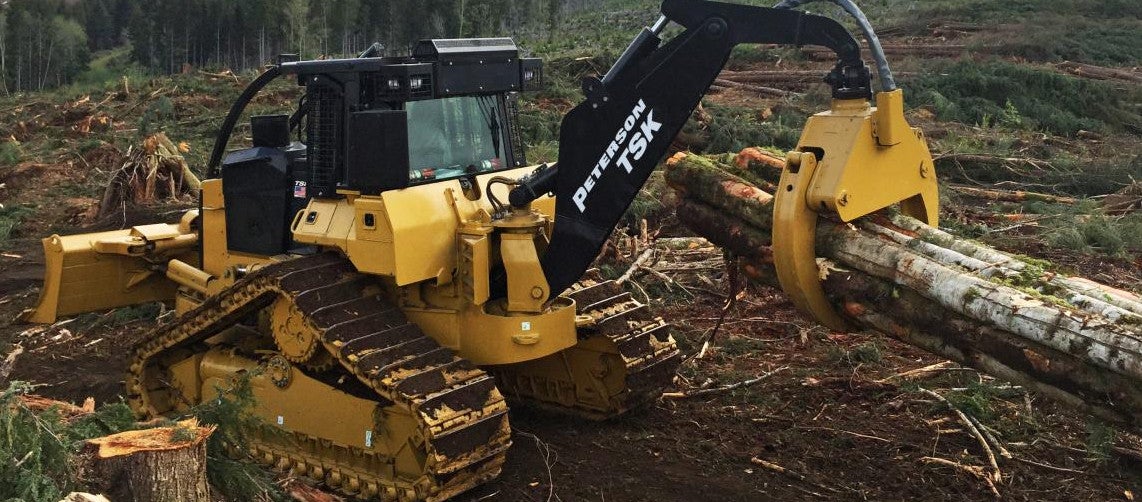 PETERSON TSK TRACK SKIDDER
The only Tier-4 Final Track Skidder on the market. Proudly built in Oregon for the needs of Northwest loggers.