Peterson has been helping our customers build a better future since 1936. Hear what some of them have to say.
---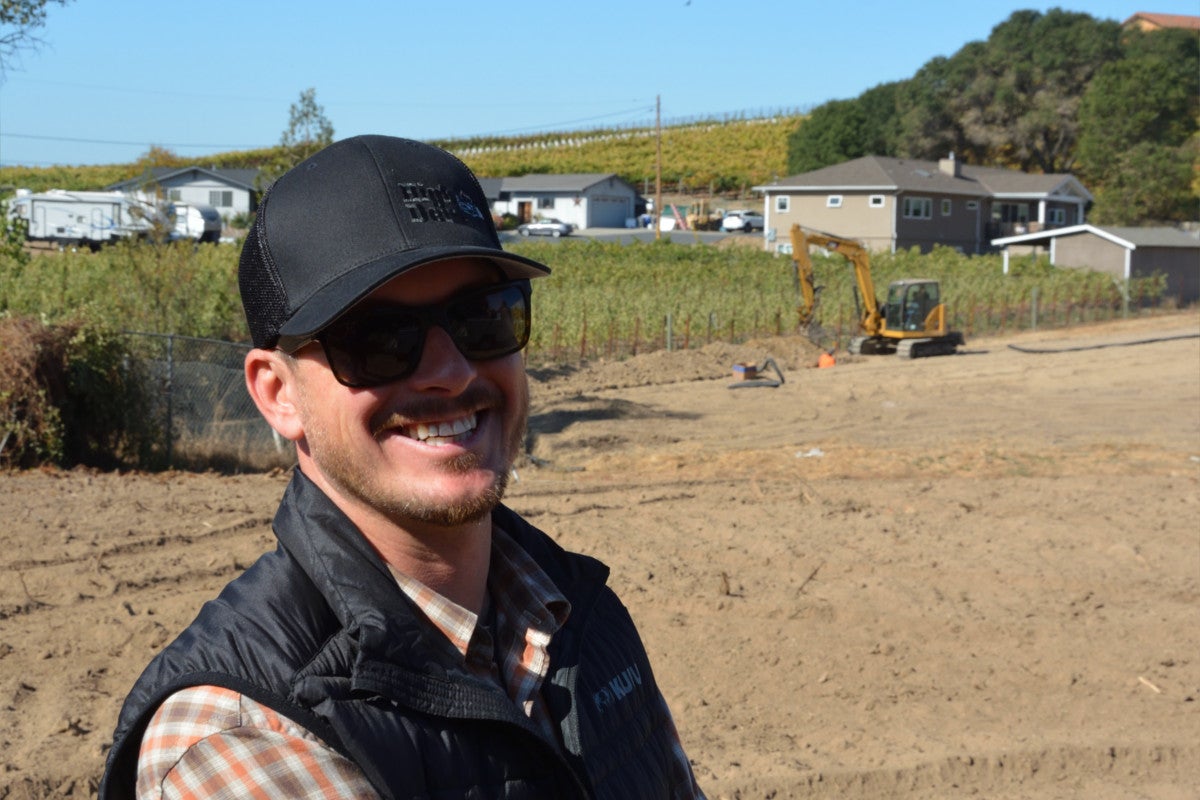 High Demand Earth Work & Vineyard Development
As a big iron guy and formally trained technician, Matt Weinert spent years in the ag business moving dirt with his beloved giant dozers. But once he recognized the market shift to smaller machines, he jumped aboard the wave and his work volume has gone through the roof.
---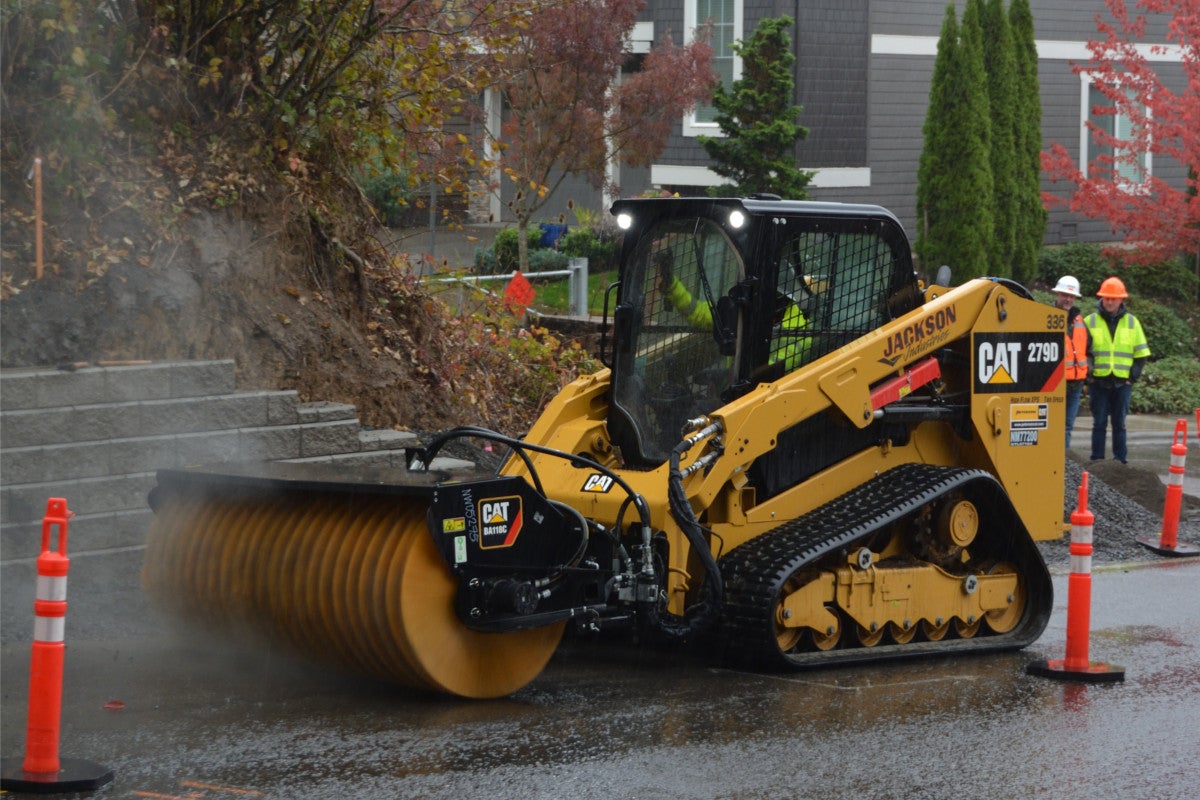 Jackson Industries
Clearing land, removing 120-foot fir trees, building a retaining wall and putting in a curb and new sidewalks along a very busy street on the outskirts of downtown Portland, Ore., workers for Jackson Industries never miss a beat despite working non-stop in a relentless rainstorm.
---
Smalling Construction
The Next Gen Cat 302 CR in Action: A Mini-Excavator Testimonial
---
Mineral Creek Logging
The new Cat 538 Log Loader is already proving itself in the woods of the Pacific Northwest. Watch this machine, owned by Mineral Creek Logging (and featured at the 2018 Oregon Logging Conference), stack and sort timber with ease!
---
Ghilotti Construction
Willie Ghilotti, owner of Ghilotti Construction, explains why his company chooses Peterson Cat for their heavy equipment and technology needs.
---
Bauman Landscape
Watch this video from Peterson customer Bauman Landscape Construction to see how Cat landscaping equipment makes their company more profitable, and their team more productive.
---
Ken Leahy Construction
Slate Leahy, Vice President of Ken Leahy Construction, talks about his company's partnership with SITECH NorCal-Oregon for their machine control and guidance needs.
---
Leonardo Logging
When you've been working in California's redwood country as long as Tony Leonardo, you know the value of hard-working, durable equipment.
---
K & E Excavating
Kerry Kuenzi, President of K&E Excavating, talks about how his company used Trimble gear from SITECH NorCal-Oregon to increase safety and performance on the jobsite.
---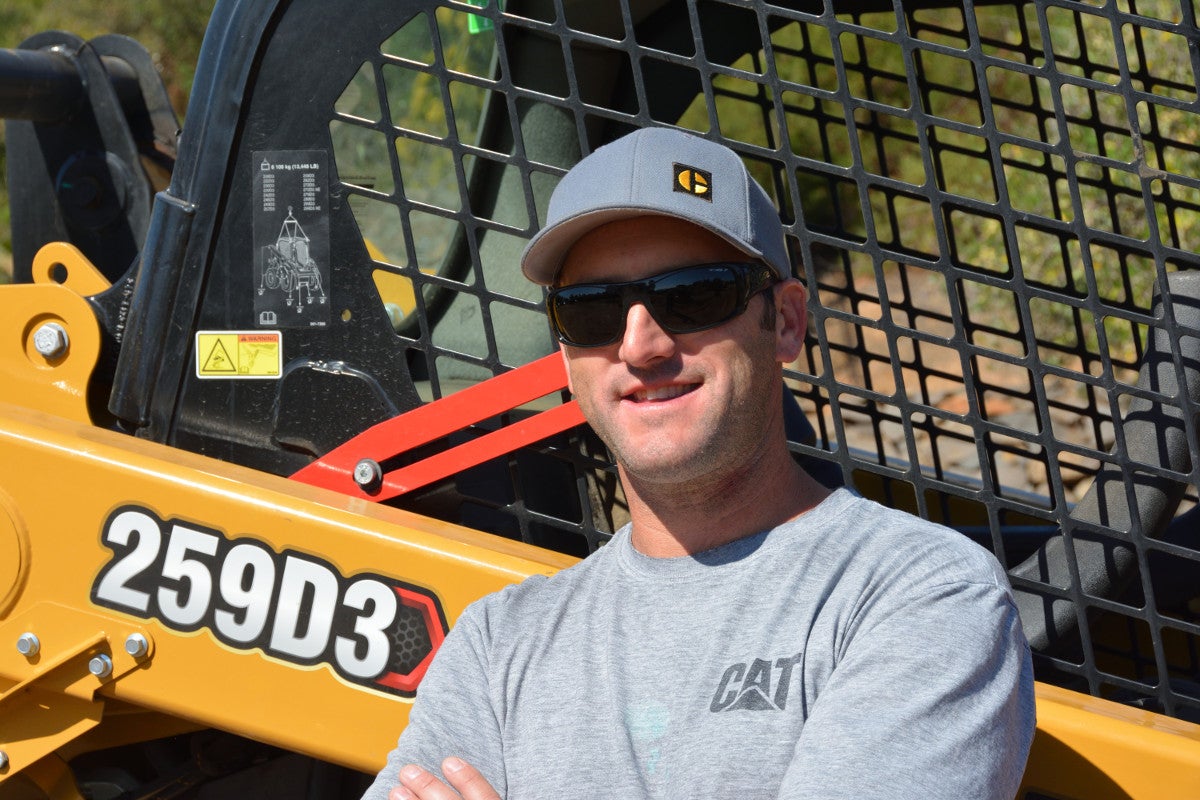 AMG Engineering
Using skills acquired through his 13 years of work in the construction industry, Joel Greish earned his general engineering license in March 2019.Not that he needed it, necessarily. Greish was already a respected excavating contractor with a strong reputation.
---
RevCon
Troy Sandstrom, Owner of RevCon, Inc., talks about the advantages of grade control, and how his company used Trimble gear from SITECH NorCal-Oregon to make their worksite more productive.
---
Scapes Landscape
Want to know how the Cat 303.5CR performs in the real world? Watch this video from Peterson customer Scapes landscaping to learn how theirs makes work easier on a daily basis.
---
Hart Custom Cutting
With more engine power, swing power, and travel power, the new Cat® Next Generation 568 Forestry Machine is the perfect choice for fifth generation logger Jeremy Hart from Brownsville, Oregon.