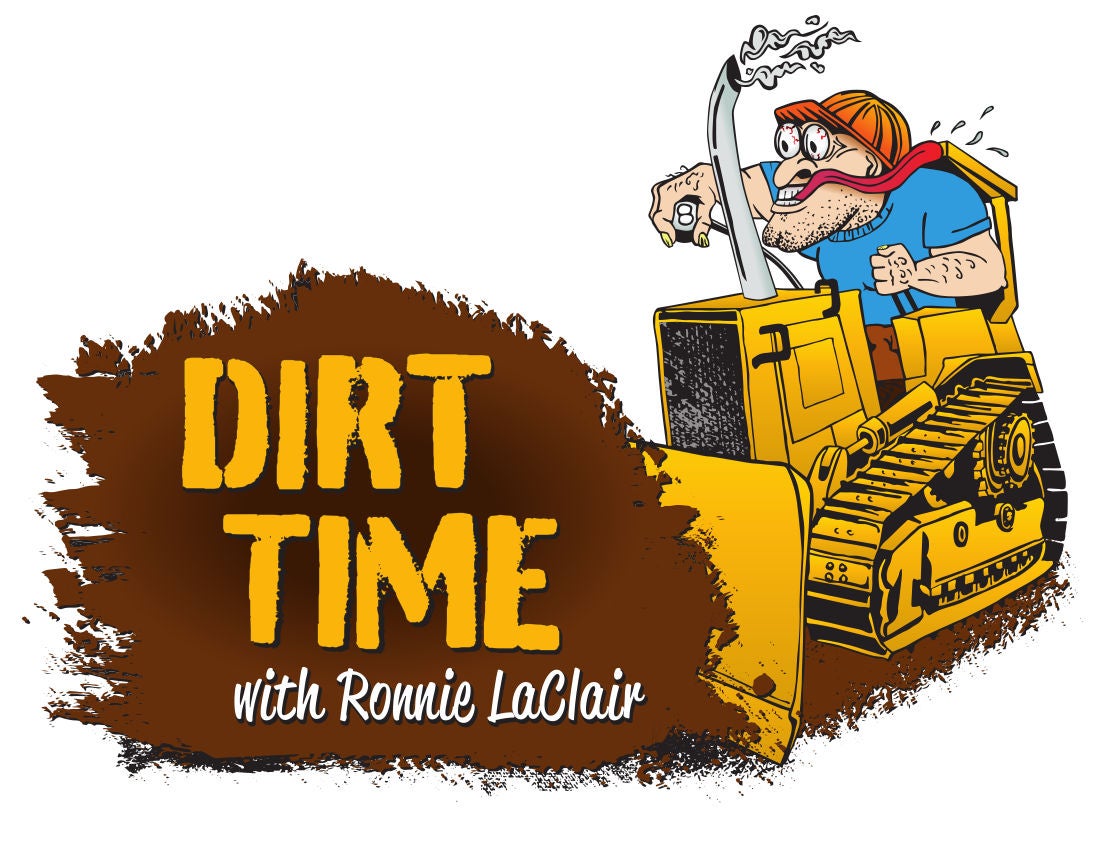 301.7 Demo
Streamed Live on Mar 9, 2021
How to Use Grade Control with the Cat 301.7 Mini Excavator
Trimble expert Eric Arritola from SITECH NorCal & SITECH Oregon demonstrates how the Trimble grade rod receiver works in tandem with the Cat 301.7.
 
0% for 60 Months Financing Available for Cat Compact Machines
Did you know about the big savings from Peterson? For a limited time only, get 0% financing for 60 months on Cat compact machines.
 
The Cat 301.7 Mini Excavator Can be Towed with a Standard Pickup and Trailer
See how easy it is to transport a Cat 301.7 mini excavator with a standard pickup and trailer.
 
The Cat 301.7 Mini Excavator Is Small Enough to Fit Down Hallways
Watch as the Cat 301.7 mini excavator maneuvers through narrow hallways and tight corners.
 
How to Adjust the Undercarriage on a Cat 301.7 Mini Excavator
Learn how you can safely adjust the undercarriage on a Cat 301.7 with just a few simple steps.
 
Peterson Cat 301.7 Live Walkaround
Peterson Demo Operator Ronnie LaClair and SITECH's Eric Arritola go live to showcase the Cat 301.7.
 
---
---
More Demos!
DIRT TIME with Ronnie LaClair
DIRT TIME is an ongoing series of live demonstrations with question and answer sessions.
Meet the Crew
Ronnie LaClair
Ronnie has been with Peterson for nine years as a demo operator and instructor.
Eric Arritola
Eric has been with SITECH for seven years and manages the SITECH earthmoving sales team.
Josh Franklin
Josh started his career with Peterson in 2014 and is the company photographer and social media promoter.